COVID-19 Vaccine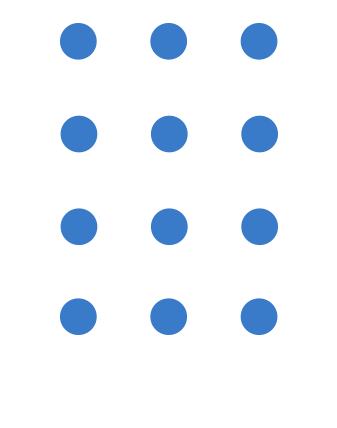 COVID-19 Vaccine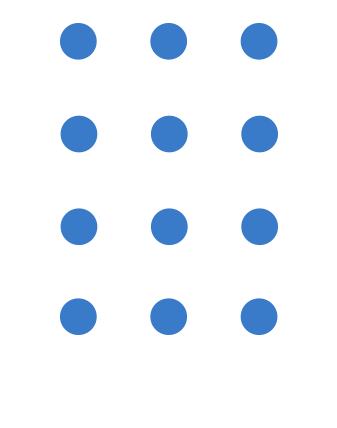 Vaccine Resources and Information for the Public
This page contains helpful information about COVID-19 vaccines including vaccine safety, the importance and benefits of getting vaccinated, what to expect when getting a vaccine, and more.
Remember:
The COVID-19 vaccine is free.
Vaccines are available for everyone age 5 and over.
You will not be asked about your immigration status when you get a vaccine.
Insurance is not required.
No appointment is needed at many locations.
Click a topic below to view resources:
Frequently Asked Questions (FAQs)
Answers to common questions about the COVID-19 vaccines that are available in LA County.
Key information about types of vaccines, side effects, booster doses, and more.
Instructions on how to find a vaccine site near you, what to expect before and after your vaccine, transportation services, and digital vaccine records.
These materials show you how to find accurate information about COVID-19.
These social media graphics cover a variety of topics regarding the COVID-19 vaccine and are offered in both English and Spanish. They can be shared on any social media platform.
These toolkits contain materials to inform and educate your community about the COVID-19 vaccine. Click each toolkit to download flyers, fact sheets, social media posts, key messages, and other easy-to-share resources.
Can't find what you're looking for? We want to hear from you! Click here to provide feedback or enter this link into your web browser: https://tinyurl.com/CovidPageFeedback.
Note: PDF documents on this site were created using Adobe Acrobat 5.0 or later. Document functionality may be reduced if you are using an earlier version (4.x or less). Get the latest version of Adobe Acrobat.
Public Health has made reasonable efforts to provide accurate translation. However, no computerized translation is perfect and is not intended to replace traditional translation methods. If questions arise concerning the accuracy of the information, please refer to the English edition of the website, which is the official version.